Empowering Your
Financial Journey
Find the right Personal Loan for you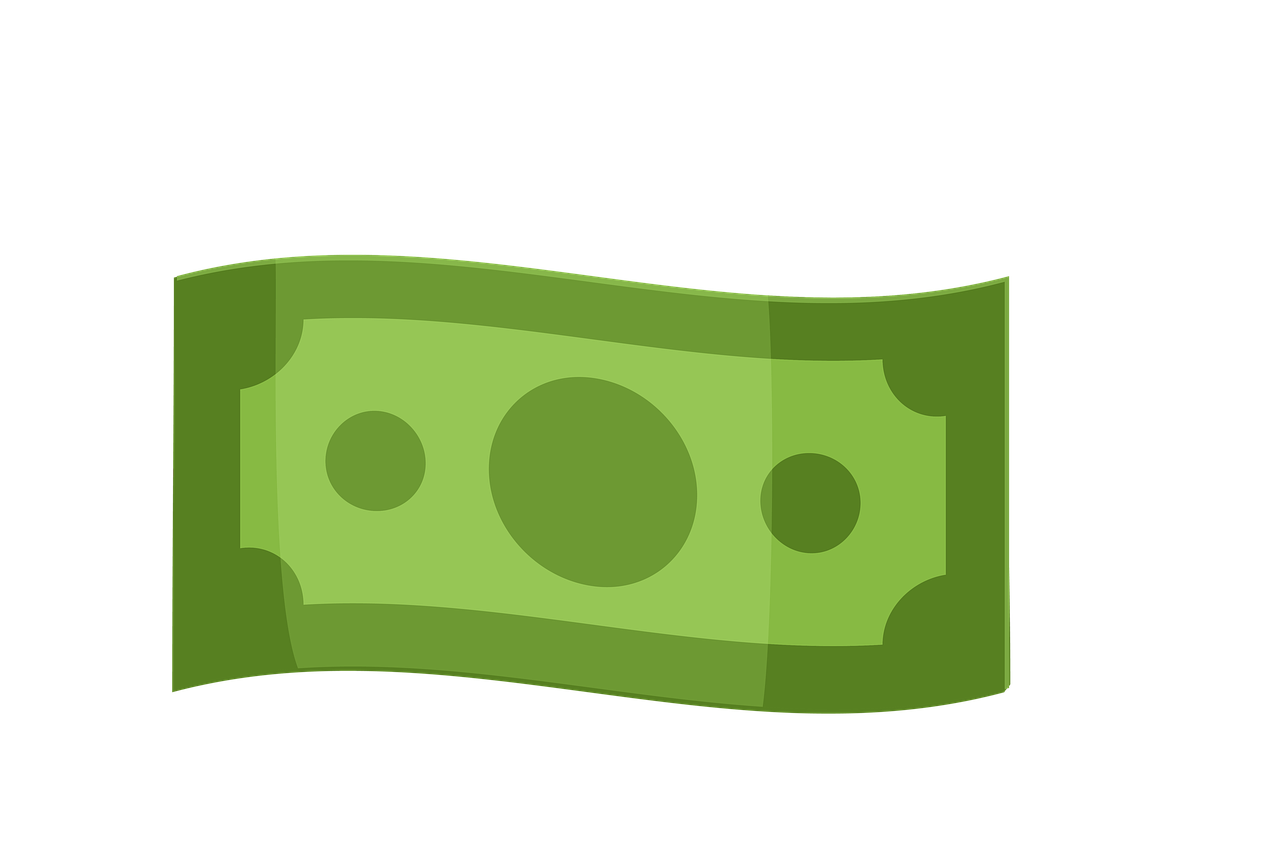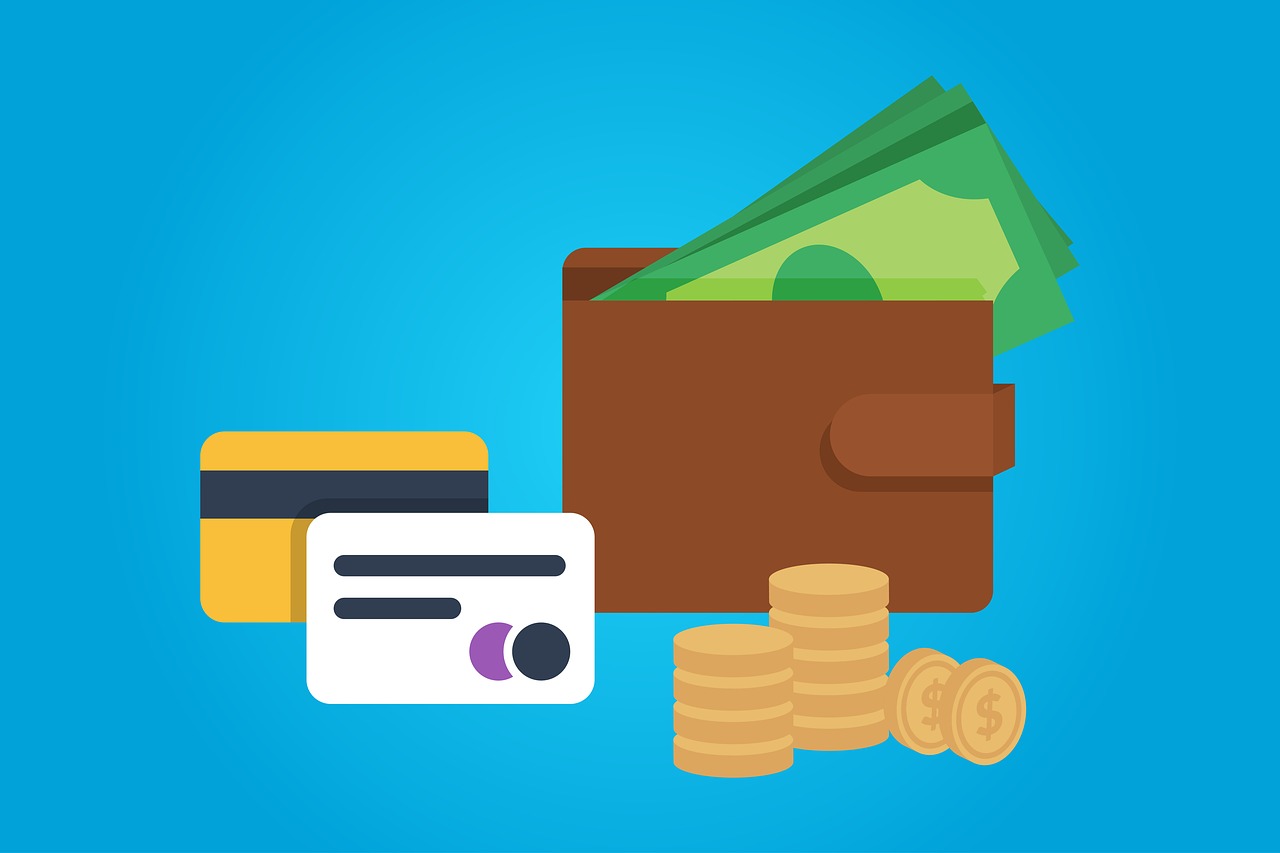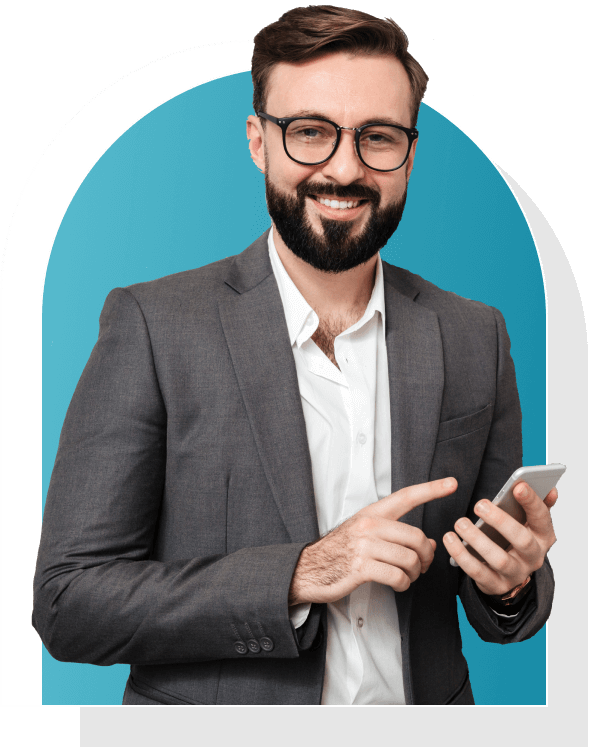 Your Financial Snapshot, On the House!
Did you know that you are legally entitled to a free credit report each year? It's true! Knowing what's on your credit report is vital to getting the lowest rates on your car note, credit cards and other personal loans.
A better interest rate could save you thousands on your Personal Loan
Get your free credit report now!