Get your finances on track.
Improving your financial position requires insight to your credit and control of your debts. Compare financial offers including the best digital banks, personal loans, credit monitoring, mortgages and more.
Finding the best digital bank has never been easier. Check out our reviews.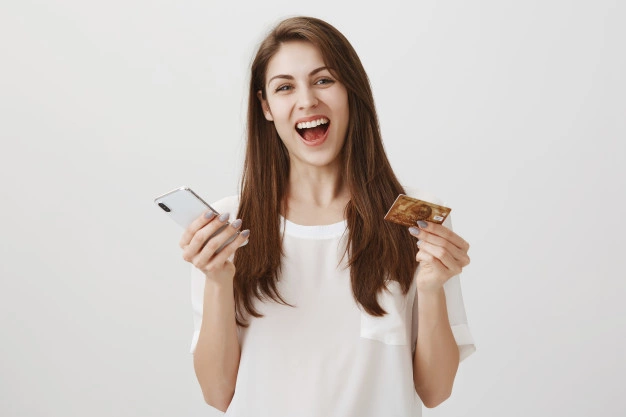 Finding the right bank for you on your terms just got easier! Read our reviews and find our top picks. Setting up your digital bank account has never been easier. The time is now!
Searching for a new home can be challenging but finance doesn't have to be.